100+ animations x 800+ fonts with a growing set of stylish text effects, including 3D texts.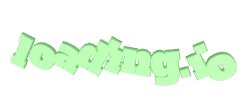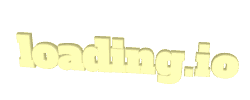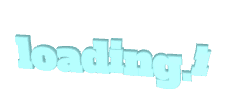 Unleash the Power
Subscribing Pro Plan unlocks all premium features and free your work from attribution.
Unlimited Access
All content are available for download with Pro Account. More about license
Full Features
Unlock all features in the online editor. More animations, fonts, and possibilities.
Attribution Free
Download with Pro license by Pro Plan. Never worry about attribution again.
Can I save configs for later use?
Yes, you can. You can save your design as "assets" by clicking the "save as asset" button in our online editor.
Once saved, you can browse all your saved assets in your profile page. You can also share them as a link with others.
This feature is available for both free and pro users, and pro plan provides more space for saving customized configurations and uploaded files.
Can I upgrade for only one month/year?
Yes, you can. After subscribed, simply cancel the subscription in billing page. Your pro plan will still be active until it expires.
Can I sell my works along with downloaded files?
Yes, you can, if the downloaded files are not the primary content. Please check our license for more information about what you can and can't do.
---
Still have questions? Check out our FAQ or contact us directly.